~Assalamualaikum~
08/10/2012
Haritu Ekah ada join satu GA dari Lin Handmade Greeting Cards dan tengah baca entry beliau terjumpalah satu entry about quilling. Then tengoklah satu tutorial nak buat quilling for newbie. Mula-mula rasa malas nak buat , then kepala sedikit kureng dan boring hari Ahad haritu , teringatlah tuto nie sambil-sambil tu Ekah minta tolong suruh kawan Ekah potong kertas for me. Thank you tokk. And at the same time, kawan Ekah tengah buat something yang creative, so join sekaki lah.
DAn inilah hasilnya yang kedua, sebab hasil tangan yang pertama bagi kat kawan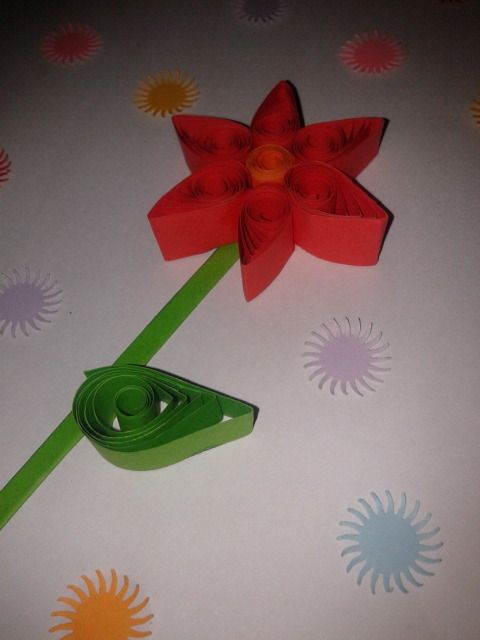 pandangan atas
zoom in
zoom out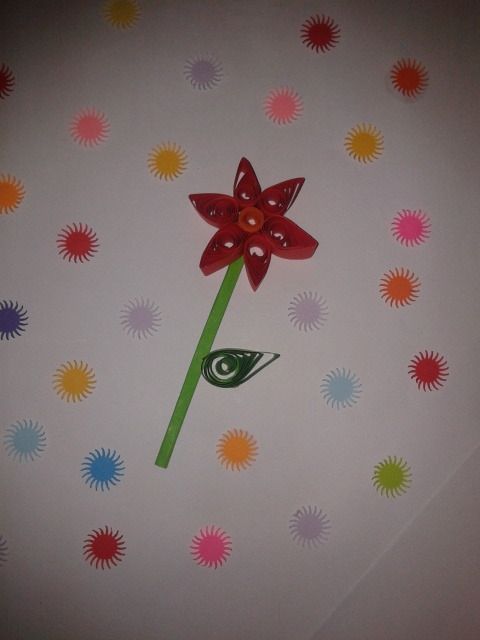 with butterfly felt keychain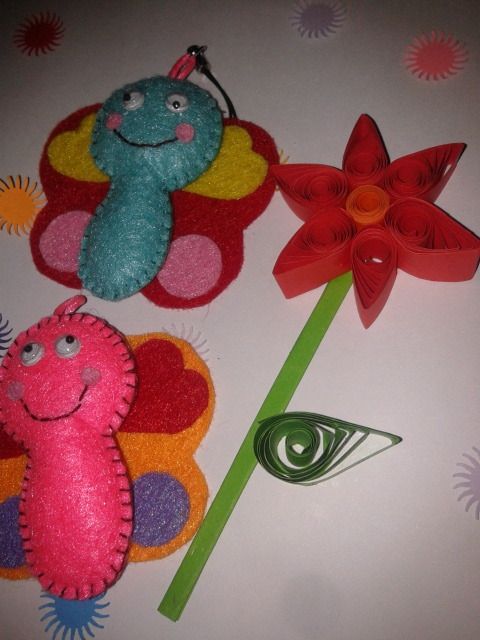 That all, thank you for reading my entry
Nak tengok hobi satu lagi ,
http://coretanekahatiqkah.blogspot.com/2012/09/hobi-baru-yang-tak-berapa-nak-baru.html
P/s: holiday coming but exam is around the corner
.
.
.
.
.
.
.
.
.
----------------------------------------------------------------------------------------------
~SEMALAM ADALAH KENANGAN~
~HARI INI ADALAH KENYATAAN~
♥

DAN

♥
~ESOK MERUPAKAN SEBUAH IMPIAN~
---
~♥ THaNKS BaCa eNTRY eKaH! ♥ JoM KoMeN DaN FoLLoW ♥~
---